Hello! I'm Luca Bosurgi, welcome to the Mind Fitness online program! Our courses provide practical self-development tools to help you understand, heal and manage your mind. Our resources promote emotional freedom, confidence, and success while enhancing overall efficiency, from reducing stress and depression to overcoming addictions, PTSD, and trauma. I look forward to coaching you to your fullest potential!


Luca Bosurgi DHyp, MBSCH
Life & Mind Coach
President & Creator of the Mind Fitness Programs

"The mind is perfect, all it needs is proper guidance and care to become efficient, happy, and powerful."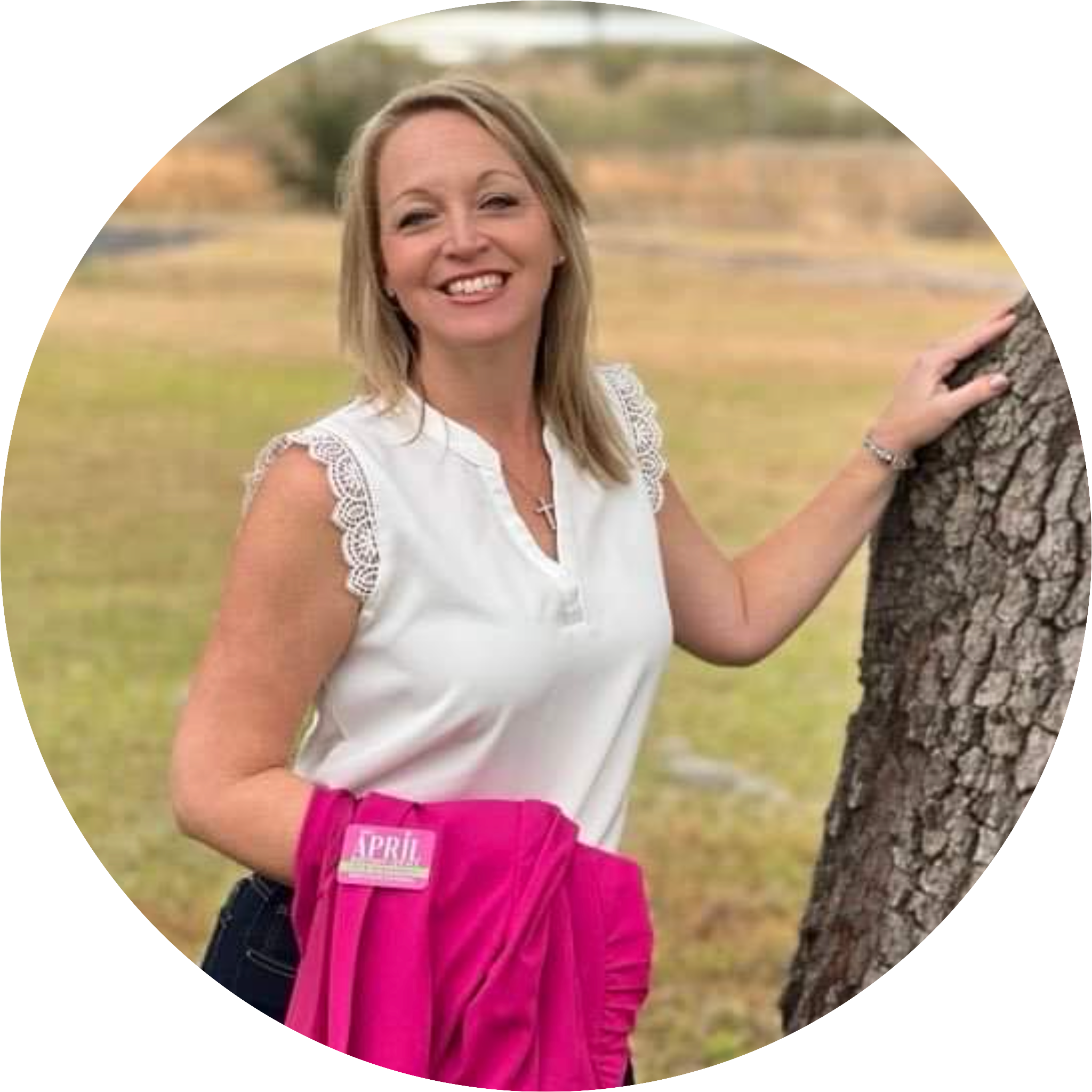 Greetings, I'm April. After witnessing the impactful transformation of Luca's client in just a few months, I was inspired to join forces with him and create this program at our company. For only $89 per month, you can enroll in our personalized program, consisting of four levels of certification that can be tailored to your schedule. The highest level will be led by Luca via Zoom. The information is very practical and biblically based and our classes are designed to be enjoyable and effortless, without any daunting meditative or monotonous mental exercises. With over 30 years of research backing our curriculum, it has already changed the lives of more than 5,000 students. Our program has been proven beneficial for those struggling with anxiety, depression, sadness, addiction, low self-esteem and relationship issues; providing them with inner peace, success and joy. Now is the perfect time to make an investment in yourself - don't let this opportunity pass you by!


April Spence
Managing Director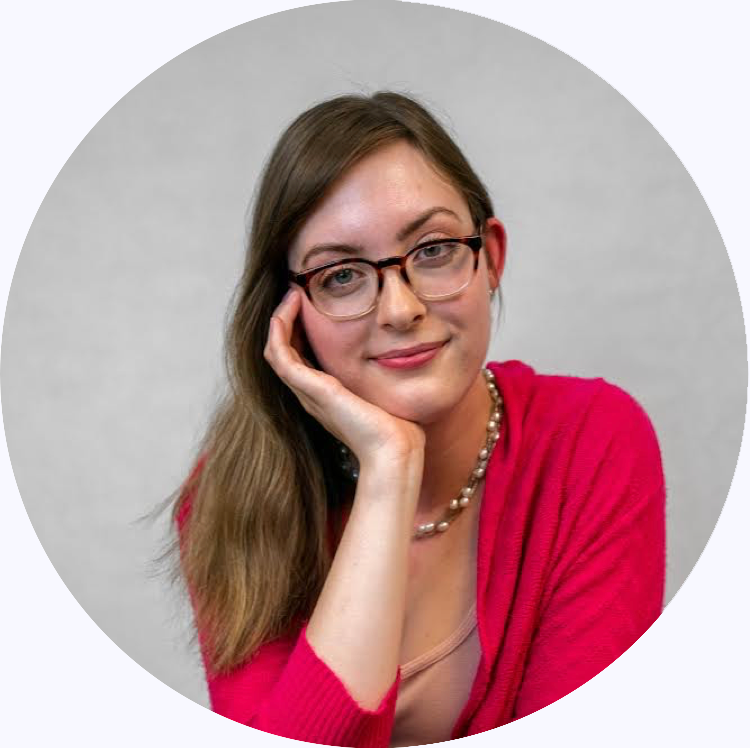 Hello, I'm Hope. This program completely transformed my life, propelling me to my current role as creative director of this company. Our Mind Fitness program is designed to elevate your mental abilities and expedite your achievements in both the professional and personal spheres. It encompasses enhancing concentration, time management skills, and regulating thoughts and emotions for optimal performance on exams. Moreover, Mind Fitness can assist athletes in overcoming mental barriers and surpassing physical limitations, nurture emotional well-being in children, resolve conflicts in relationships, and facilitate success in business ventures. By implementing our system, you can achieve emotional equilibrium and lead a gratifying life filled with happiness and abundance - freeing up resources to concentrate on overall well-being.

Hope McKinney
Creative Director

Monthly Membership Only $89
- 7 Day Free Trial -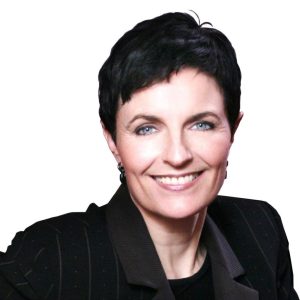 Take charge of your mind and you're off to a successful life. 

"LUCA IS AN EXCEPTIONALLY TALENTED AND EXPERIENCED LIFE-COACH WHO HELPS PEOPLE WHO HAVE EXHAUSTED ALL OTHER MEANT TO HEAL AND LIVE ANXIETY FREE LIVES. HE GUIDES PEOPLE TO TAKE CHARGE OF THEIR LIVES THROUGH THEIR MIND-MASTERY AND SELF-LEADERSHIP. CLIENTS COME FROM LUCA WITH EXPANDED MINDSET AND PERCEPTION, AND HEIGHTENED SENSE OF WHO THEY TRULY ARE. HE MASTERFULLY HELPS PEOPLE TO LIVE AND LEAD HEALTHY, PRODUCTIVE, AND FULFILLING LIVES". 
RUNA B. - CORPORATE LIFE COACH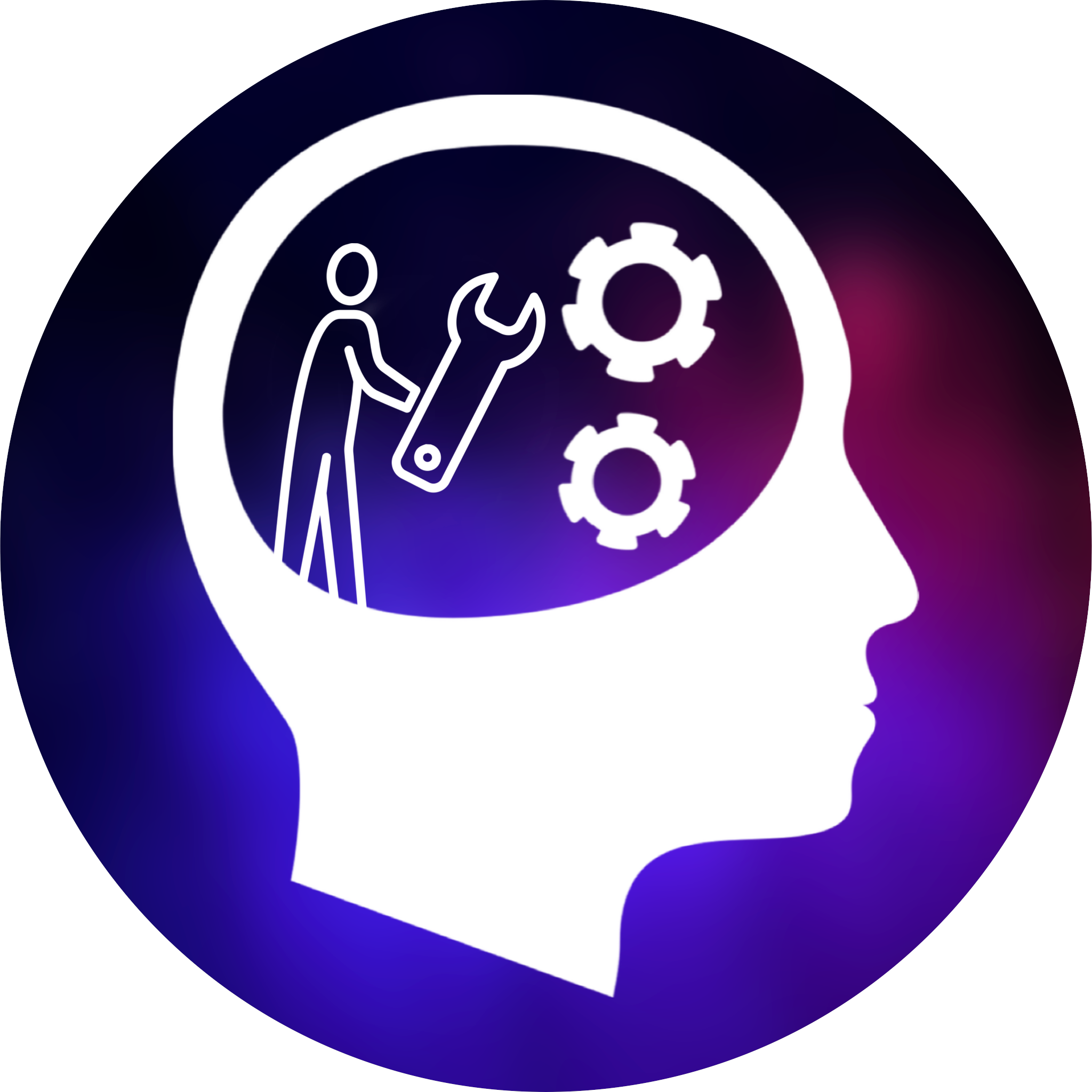 The cornerstone of Mind Fitness programs lies in the complete reassessment of mind functions and life's meaning. Luca believes that there is no concept of a faulty mind, as nature has designed it to seek efficiency. However, if its fundamental needs are not fulfilled, it will not function effectively and experience distress. In contrast to traditional psychological beliefs and methods, this perspective offers a revolutionary approach that respects nature and aims to fulfill life's ultimate purpose with great success.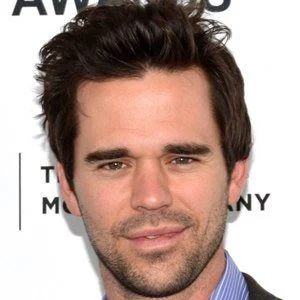 "I will not only recommend Luca to everyone, I have recommended he to everyone" David Walton – Actor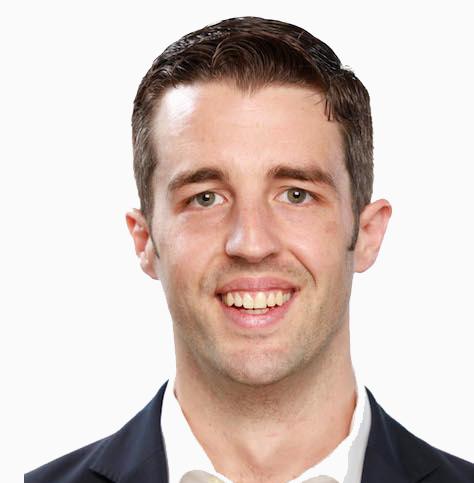 I've never met anyone who can so effectively give someone the tools to live their life with confidence quite like Luca!
"WITHOUT HIS HELP I WOULD NOT HAVE THE SUCCESS I HAVE TODAY, WHICH STEMS SOLELY FROM AN ABILITY TO LOVE MYSELF AND BE CONFIDENT IN ALL ASPECTS OF MY LIFE – THINGS THAT LUCA ENABLED ME TO DO." JOHN BEGAKIS – ATTORNEY. 

"You will gain confidence, balance, and mental strength in just a few weeks by adding two hours of Mind Fitness classes to your daily routine."

Monthly Membership Only $89
- 7 Day Free Trial -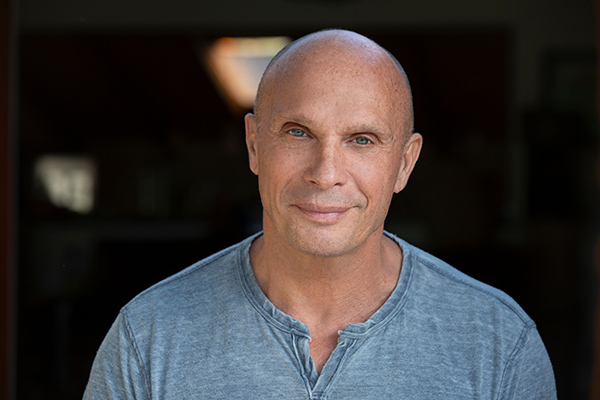 Luca Bosurgi
DHyp, MBSCH
Mind & Life Coach

For over 30 years, Luca Bosurgi has shared his expertise in life and mind coaching with a diverse range of clients - from successful artists to high-level executives, professional athletes, entrepreneurs, and sales teams. As President of Mind Fitness Inc. and Mind Fitness Academy Inc., Luca is known as the discoverer of Adult Emotional Dependency (AED) and creator of the revolutionary Bosurgi Mind Fitness programs. His lifelong dedication to studying the complexities of the mind and the meaning of life has yielded remarkable results for over five thousand individuals facing challenges like depression, anxiety, and addiction. Through his work, these individuals have been able to cultivate greater self-confidence, productivity, success, and independence from emotional dependence. Born in Rome, Luca has practiced internationally in cities such as Madrid, London, New York, and Los Angeles before settling in North West Florida with his family. He recently relocated his companies and practice to this new location. Read more on Luca's site...


Would you like to earn 15-25% affiliate commissions by helping people? Click here
TESTIMONIAL ABOUT THE BOSURGI MIND FITNESS METHOD

BLAINE DALE - MOVIE Director
Check your inbox to confirm your subscription